"Bark" is one of the poems featured in Refraction Cycle. This time, I thought I'd try something different and create a brief video explaining the origin of the poem, and then a reading of it. The photo the poem is based on is following the video. Enjoy!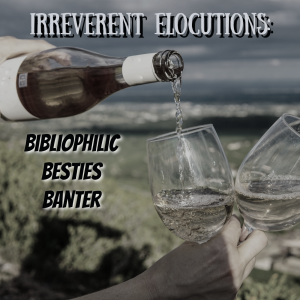 Irreverent Elocutions: Bibliophilic Besties Banter
03. In Which the Landscapers Screw Us Up
In our third episode, the landscapers majorly disrupt recording, we take some listener questions, we go on elocution safari in defense of genre fiction, and we wax poetic about our Susans.